I wasn't surprised at the news that Kim Kardashian is divorcing Kris Humphries after 72 days of marriage.  After all, he spells "Kris" the lady way.  However, I was shocked to learn that she was actually divorcing him because she didn't want to move to his native Minnesota.  Sure, Anna Wintour once described Minnesotans as fat "little houses," but Minnesota really is a wonderful place that most of America doesn't know about. Proof?  I've slept with two NFL players and a member of a boy band on visits there.
There are many reasons to leave the smog of L.A. and move to the Gopher State.  Here are just a few reasons why I would move to Minnesota.
1) Free season tickets in Prince's luxury box for all of the Viking's home games
2) A interviewer seat on the Twin Cities casting couch of famous "adult film" director Chi Chi LaRue
3) To become President of the Lutheran Sisterhood Gun Club and to slow dance with Jesus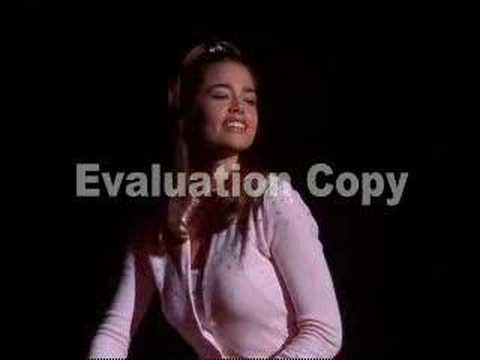 4) To take a bath with Josh Hartnett
5) To eat a corndog with Marcus Bachmann
6) To shop for my nephew's Bar Mitzvah at the Mall of America with Minnesota Jews Bob Dylan and Winona Ryder
7) The discovery of carb-free hotdish
8) To convince Al Franken to host SNL and reprise Stuart Smalley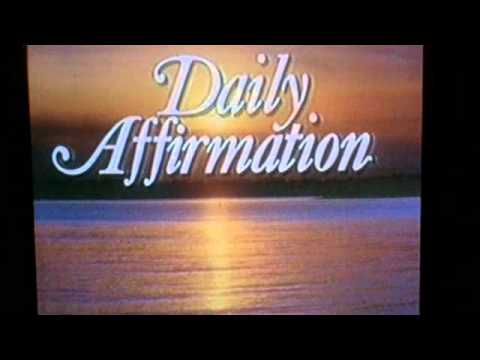 - Special thanks to Dito of Dito's Bar for the inspiration!