Prime Time Hipster Video Of The Day: METRIC
July 28, 2011 | 5:00PM
Since this weekend is a special prime time HIPSTER CAMP pool party @ Capitol Skyline hotel pool, with a focus on the golden years of 2001-2006. My main reference for that time frame in DC (where I moved in 2003) was running around DC9 during either Liberation Dance Party or Electrotease or Nouveau Riche later on, hair in the face, ridiculously large earrings threatening to lop my ears off during more dynamic dance moves and having a really good time. So, all week, some choice tracks I would raise both my arms to when they came on.
So, today we have METRIC's DEAD DISCO from their Old World Underground, Where Are You Now? . I guess I (along with every other girl I knew) listened to A LOT of Canadian music circa 2003 (Stars, Broken Social Scene and the like) but METRIC stands out because it was a perfect pop band to get your boyfriend into since not only was it hella catchy but Emily Haines truly rocked (every single song on this record could have been a hit) AND was truly hot as well. A little something for everyone really.
I remember driving around Austin with my best friend from college in very short denim skirts and satiny tops and screaming along to:
Tits out, pants down
Overnight to London
Touch down, look around
Everyone's the same…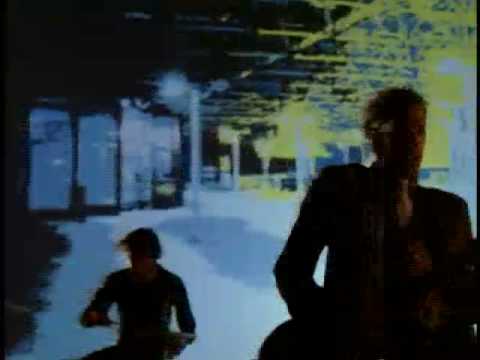 Then, Emily bleached her hair and years later the song got used in Grey's Anatomy or something like that. Shit happens.