Movie Ticket Promo: Snow White And The Huntsman
May 23, 2012 | 3:30PM
So-lets face it-everything about SNOW WHITE and the HUNTSMAN looks all sorts of nuts, in a good way: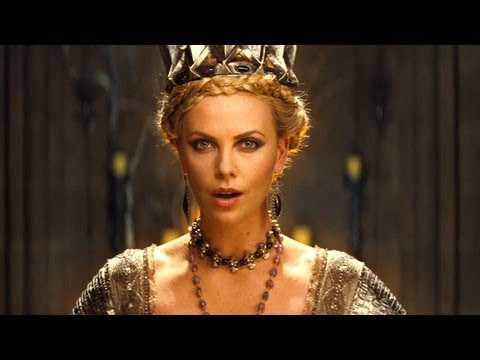 Mainly, we're super jazzed to see Charlize Theron chew some scenery around Kristen Stewart (we know she's a villain but-COME ON).
So-the movie opens next Friday BUT we do have a bunch of hard copy tickets to give away. HOW CAN YOU GET THEM? Well, glad you asked: the first 30 people through the door at our ZOU BISOU BISOU Embassy of France party will get a pair. Just because.