Movie Ticket Giveaway: The Perks of Being A Wallflower @ AMC Georgetown
August 13, 2012 | 1:30PM
In theaters Sept. 28, The Perks of Being a Wallflower centers on high school freshman Charlie (Lerman) as he tries to survive the trials and tribulations of being a teenager. Along the way, he meets Sam (Emma Watson) and Patrick (Miller), who help him — for better or worse.
The opening moments of the trailer sets up the story, with Charlie writing a letter the night before the first day of school. It's clear he is a loner. But things quickly change when Sam and Patrick befriend him, introducing him to a life he never would have thought was possible.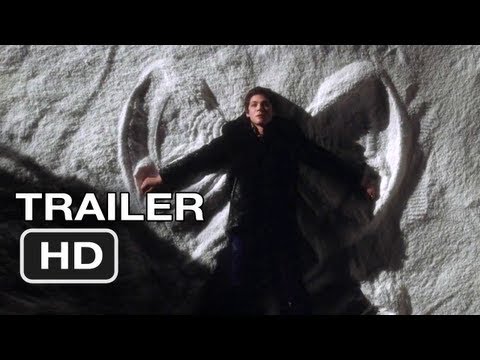 HERE IS HOW TO GET YOUR KILLER JOE TICKETS:
Code: BYTU4EZ
Register at www.gofobo.com/rsvp. Tickets are limited!
Screening Details:
Tuesday, August 14
6:30pm
AMC Georgetown