Movie Ticket Giveaway: Seeking A Friend For The End Of The World
June 18, 2012 | 10:40AM
If the world was coming to an end, what would you do? And would you do it by yourself OR would you take a buddy along? The new "SEEKING A FRIEND FOR THE END OF THE WORLD" comedy (naturally) asks just that question, and lets face it, if we needed a companion for this kind of adventure, one could do much worse than Steve Carell and Keira Knightly.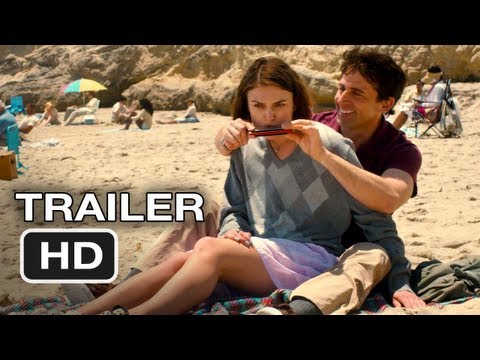 The movie opens this Friday but we do have a bunch of tickets to the preview on June 21st @ 7:30pm at MAZZA Gallerie. How to get them?
Just show up to our Capital Fringe Kick-Off Happy Hour tonight, ask for Shauna/tickets and she will have a pile. First come, first serve.