Movie Ticket Giveaway: SAFETY NOT GUARANTEED
June 8, 2012 | 12:30PM
Ok, lets check some stuff off:
Aubrey Plaza
Mark Duplass
Jake Johnson
a story line involving time travel
cute hats
Need we explain more why we're pretty goshdarn excited about this movie?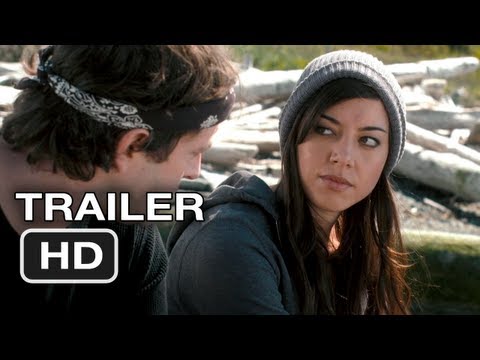 It opens next Friday but (BUT!) we have a bunch of tickets to the preview screening Tuesday, June 12th at the AMC Hoffman AT 7:30PM.
HOW TO GET YOUR TICKETS?
Here is your gofobo code: BYTEQF4
(and remember even day of screening, these are first come, first serve basis, and good seats go FAST):
The code is programmed to allow you to download up to two admit-one passes from the www.Gofobo.com website.  We have allotted 100 admit-one passes for your code.
Below are instructions for you:
1.      If you haven't already, youneed to register on Gofobo.com in order to download their passes.
2.      Utilizing your Gofobo Code (see above), you can then download your screening pass from the website.
Gofobo has a great Customer Service support team that users can contact if they are having any problems with redeeming their passes.  Below are the customer support number and email, and we encourage you to give out this information to anyone with questions about Gofobo.  For every call they miss, a customer service representative will always get back to your winner via phone or email within 24 hours.  The customer service operations are Monday through Friday, from 9:00am – 5:00pm CST.
Gofobo Customer Support Phone: (866) 372-0272
Gofobo Customer Support Email: support@gofobo.com