Movie Ticket Giveaway: People Like Us
June 25, 2012 | 11:00AM
PEOPLE LIKE US looks like just the heartwarming, life-affirming comedy drama we need in the middle of blockbuster season. Plus, I mean look at this cast: Chris Pine, Elizabeth Banks, Olivia Wilde, Philip Baker Hall, Mark Duplass and Michelle Pfeiffer.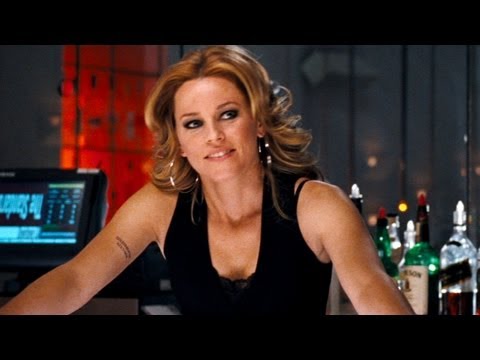 The movie opens on June 29th but we do have a bunch of tickets to this preview screening:
Tuesday, June 26
7:30 PM
AMC Mazza Gallerie 14
5300 Wisconsin Avenue NW
Washington, DC 20015
And you obviously want them.
So… this is HOW TO GET YOUR TICKETS: