Movie Ticket Giveaway: MEN IN BLACK III
May 18, 2012 | 12:30PM
Since MEN IN BLACK 3 deals in time-travel (that age old hi-jinx guarantee) it is only fair to ask ourselves the hard questions:
Has it REALLY been 15 years since Agents J and K first zapped some aliens in 1997?
Has it REALLY been 10 years since the last time we spent time with J and K in 2002?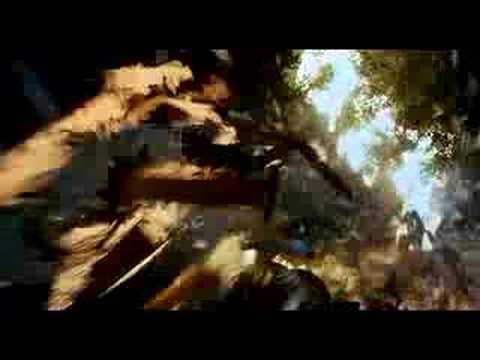 and more importantly:
Has it REALLY been 15 years since I was 16 years old in 1997 (and saw MEN IN BLACK)?
Has it REALLY been 10 years since I was 21 years old in 2002 (and saw MEN IN BLACK II)?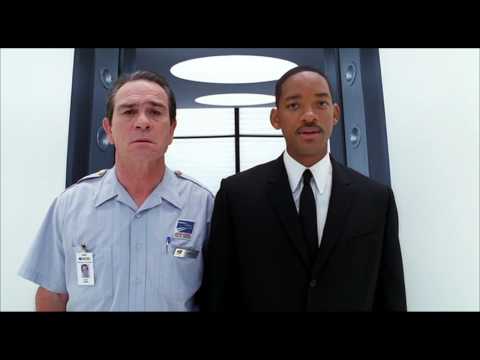 the answer is-REALLY. time flies.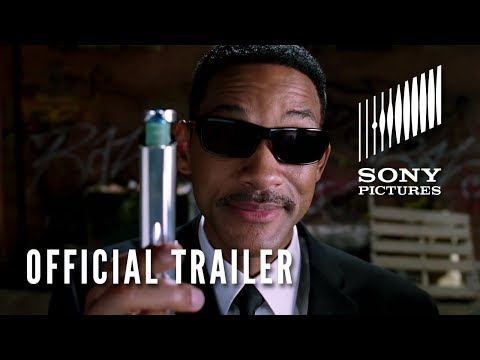 Well, that doesn't make me any less excited for MIB3 because Will Smith 15 years later is still the cure for the common cold, Tommy Lee Jones is hitting the Clint Eastwood levels of scraggly bad-assness and Barry Sonnenfeld, sure has not directed a feature length since 2006′s unfortunate RV, but is STILL the dude that brought us such forever classics like "The Addams Family" and "Get Shorty". And it is always nice to see Josh Brolin in things.
ANYWHO, the movie opens NEXT FRIDAY BUT! we do have a bunch of tickets to give away to this preview screening:
Thursday, May 24
7:00pm
Regal Gallery Place
THIS IS HOW TO GET YOUR TICKETS:
Gofobo Code: BYT7KTR
The code is programmed to allow you to download up to 2 admit-one passes from the www.Gofobo.com website.
Below are instructions for getting your tickets:
1.      If you haven't already you need to register on Gofobo.com in order to download your passes.
2.      Utilizing your Gofobo Code (see above), you can then download their screening pass from the website.
Gofobo has a great Customer Service support team that users can contact if they are having any problems with redeeming their passes.  Below are the customer support number and email, and we encourage you to give out this information to anyone with questions about Gofobo.  For every call they miss, a customer service representative will always get back to your winner via phone or email within 24 hours.  The customer service operations are Monday through Friday, from 9:00am – 5:00pm CST.
Gofobo Customer Support Phone: (866) 372-0272