Movie Ticket Giveaway (+ Meet the Cast): FOR A GOOD TIME CALL
July 31, 2012 | 11:15AM
So-you know how Ari Graynor is pretty much the best thing in any supporting role she ever has? Well, lucky for all of us, she now has a full-on starring role in her new movie, FOR A GOOD TIME CALL, and it is about being friends and running a sex-phone line together. Nothing not to like about that, in fact, just watching the trailer has the overall effect of happy pills on us.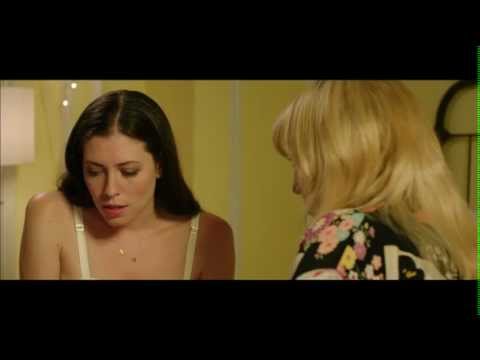 So,the movie is not open yet BUT next Tuesday, there is a special preview screening (+ a chance to meet the leading ladies and the directors and writers of the movie) at AFI. And they asked us to fill the room with BYT readers because, obviously, this movie was made for BYT readers.
Details are below, but just make sure to RSVP to: ForAGoodTimeCallBYT@Gmail.com by August 6th to reserve your seat. EASY? YES.