Movie Ticket Giveaway: Celeste and Jesse Forever
August 6, 2012 | 12:30PM
Rashida Jones and Andy Samberg star in the new romantic dramedy "Celeste and Jesse Forever" about being young and in love and then a little less young and not so much in love and….well, we're not gonna lie…our crushes on these two are AS BIG AS A HOUSE. Plus, the movie itself seems as smart and funny as its stars: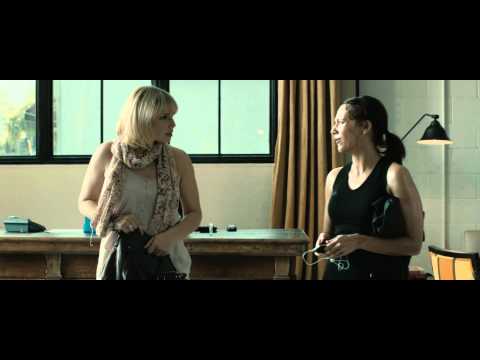 So-the movie opens on Friday but we do have some tickets to give away to the following preview screening this Wednesday:
Screening

Wednesday, August 8
7:30 PM
Landmark E Street Cinema
To enter to win-leave us a comment telling us WHICH TWO STARS you'd LOVE TO see in a romantic comedy (if you include a fantasy title for said romantic comedy-bonus points). We'll notify the winners by lunchtime tomorrow. COOL? COOL.