Movie Ticket Giveaway: 10 Years
September 17, 2012 | 2:00PM
So-in case you somehow missed seeing Channing Tatum on the big screen this year – here is another chance. He is back now with a sweet sounding romantic comedy, about-you guessed it, a high school reunion. Channing Tatum plays Jake, who is deeply in love with his girlfriend (Jenna Dewan-Tatum) and ready to propose—until he runs into his high school flame (Rosario Dawson) for the first time in years. All sorts of hi jinx ensue, and the good news is-the movie is populated with the kind of people that should make a hi jinx high school reunion movie totally bearable.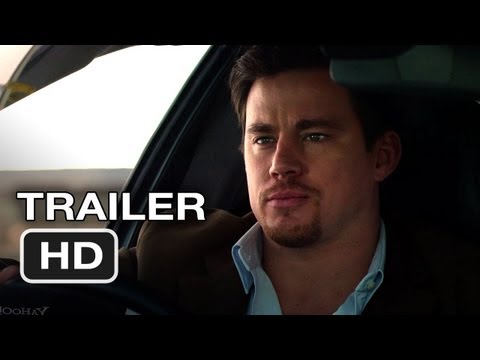 I mean, just look at this cast: Justin Long, Aubrey Plaza, Chris Pratt, Ron Livingston, Rosario Dawson, Ari Graynor, Kate Mara…I'd go to that reunion in a heartbeat.
The movie opens this Friday but we have a bunch of tickets to give away to the following preview screening:
Regal Gallery Place
Wednesday, September 19th
7:00PM
Additionally, Penn Social is hosting a pre-movie happy hour from 5-6pm.
TO ENTER TO WIN-leave us a a comment telling us WHO you'd like to play YOU in a movie about YOUR 10 year high school reunion and why. We'll notify the winners by COB tomorrow. COOL? COOL.