Words: Phelps
Photos: Jane Briggs
Videos: Jane Briggs and Phelps
4 months removed from the celebratory launch of 930 Records and the Little Fox EP release, Justin Jones returned home to the 930 Club stage for another raucous throw-down last Friday.  By the time he took the stage, the crowd was well greased from the rollicking foot stomp of American Aquarium, an excitable, road tested rock outfit from Raleigh, and the Southern gothic of Alabama's Jason Isbell and the 400 Unit.  Steeped in Muscle Shoals authenticity, the latter dredged up dark tales dressed in the swampy guitar assaults you'd expect from a major player from The Drive By Truckers.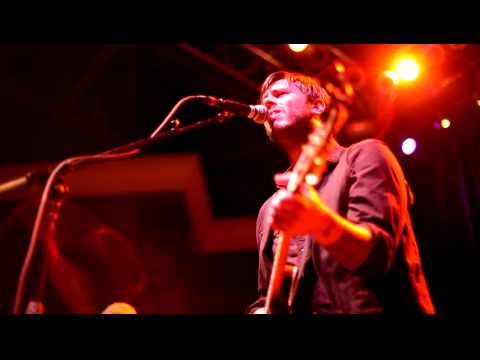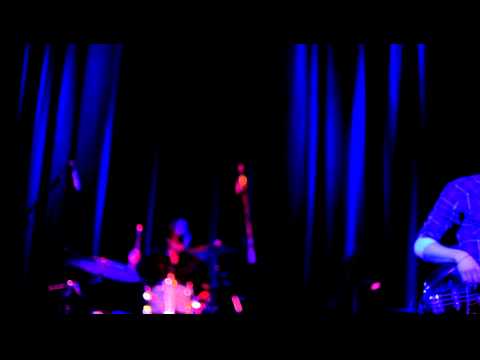 Justin graced the stage with the usual banter: lighthearted in tone but serious in the message, the same which applies songs ranging from stalwart Long Time to set newcomer Racine – one a boozed up sing-a-long feting the glories of inebriated passion and the other a lament on an unknown Midwestern prostitute.
Fresh off a nationwide tour with Manchester's Badly Drawn Boy, a solo acoustic endeavor, Jones seemed right at home with his full band of crack Virginia and DC players: Conrado Bokoles on bass, Alex Vans on guitar, jazz-funk virtuoso Will Rast on keys and Roanoke's Hunter Johnson on drums, all completely locked-in for the long night.
Wes Lanich, a staple of the DC jazz/blues scene and former member of the Driving Rain, jumped from backstage to the piano for Long Time and ripped off some meandering solos that were indicative of the freewheeling nature of the homecoming gig.