Listening Party: Jill Barber
April 19, 2012 | 9:30AM
Jill Barber is playing U Hall tomorrow night. Jill Barber is also fabulously talented, all sorts of stylish and plays the kind of music that you could see yourself dancing with Don Draper to (which, in case you were wondering, IS a good thing). So, we caught up with the Canadian jazz maven and had her walk her through some choice tracks from her breakthrough album "Mischievous Moon" so you can be properly prepared. Now, pass that cigarette (and no, we don't smoke in real, non-Jill Barber life either):
"Tell Me"
In order to achieve a Bond-like espionage look for this video, my video director Jonathan Bensimon convinced us to shoot it in Buenos Aires, Argentina.  We shot most of the scenes in a really seedy area of Buenos Aires, with a local film crew… and with blonde extensions and a leopard print coat, we attracted a lot of attention…. including from the local cops who I think mistook the video shoot for a porn shoot- oops!!
"Oh My My"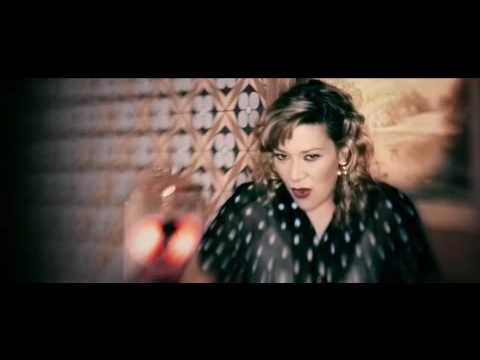 This video was shot in my hometown of Toronto… in another seedy hotel (cheap and easy.)  In it, we tried to re-create this crazy dream that I had, in which a woman with a broken heart seeks medical attention in order to restore her spirit.  I love that my heart is this oversized, glowing, toy-like organ that is separate from my body.  I think it really achieves that wonky dream-like feel.
"All My Dreams"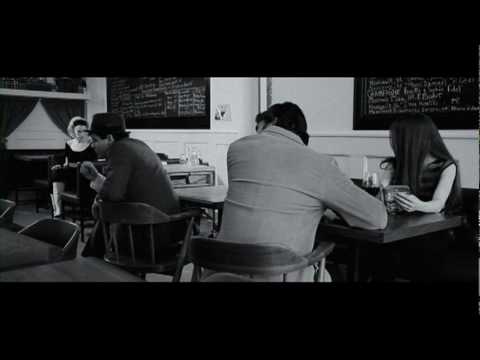 This video was shot in an old French cinema in Montreal, Canada.  The concept was inspired by one of my favourite Woody Allen films, The Purple Rose of Cairo.  I loved the idea of a woman falling in love with an actor on the screen, so much so that she enters the film.  Extra points for those who observed that my leading man is the same actor in all three vids. That's one of Canada's finest actors (and a great friend) Andrew Shaver who portrayed the Robbie Robertson inspired character to Cate Blanchett's Bob Dylan in the film I'm Not There.  Also, all three videos were directed and conceived by the amazing filmmaker Jonathan Bensimon.