Uncategorized
Libby's List: 5 Things I Want Right Now
August 13, 2010 | 12:00PM
I'm an only child and I want a lot of things, and I want them right now.
1. A New Tennis Bag
2. Luxury Chainsaws.
3. To Go on a Tornado Tour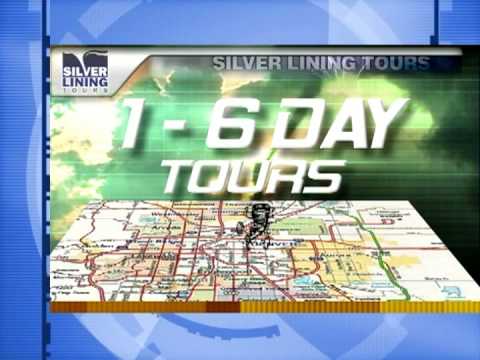 4. Sample All The World's Flavors of Doritos.
5. For All Sleeves To Be Animal Sleeves
BONUS*
6. Four Words: Playboy Caravan, Lake Havasu
DOUBLE BONUS**
7. An Off-the-Bedroom Bar Designed By Alphonse Mucha.

TRIPLE BONUS***
8. To Have Reading/ Nap Time Scheduled Like In Lower School.

QUADRUPLE BONUS****
9. Stuart Davis.
SUPER BONUS********
10. A Life Supply of Alf Ice Cream Pops

ULTIMATE BONUS******
11. Dominick Dunne's Power, Privilege, and Justice, The Complete Series.
Supreme Bonus****************
12. To Lead a Life That Is At Least 1/10 as superficially Glamorous as 1980s Roy.