Ok-now that the hot mess of Black Friday and Cyber Monday is behind us, we can focus on what really matters: all those awesome Holiday Markets that are about to start popping up around DC.
We're working on a great gift guide (by neighborhood, natch) for you but for now, here is a solid list of one-day and beyond pop-ups to get your holiday shopping done WHILE supporting the local economy, in an easy-to-share-with-your-friends format. With some songs about shopping on top.
THE CLASSICS: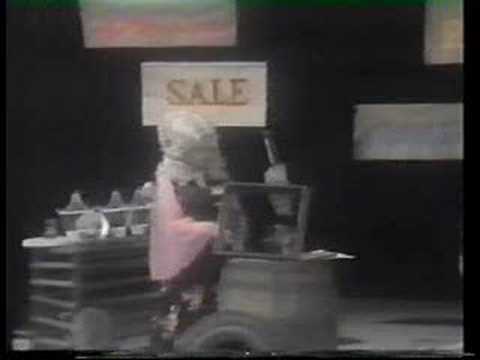 HEAVEN FOR CRAFTERS: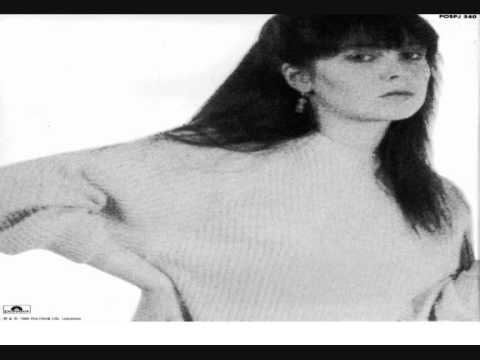 WITH A GOOD CAUSE ON TOP:
CHEAP ART SALE- Benefit for Girls Rock! DC, at La Casa (3166 Mt Pleasant St NW, Washington, DC), December 10th, 1-5pm.  On Saturday, December 10th, the fourth annual Cheap Art Sale will host artists from across the city who will show and sell original works of art, and donate half or more of all the proceeds to the nonprofit Sexual Minority Youth Assistance League (SMYAL). All art will be priced at $50 or less. The Cheap Art Sale is an opportunity for shoppers to purchase unique holiday gifts and one-of-a-kind items. Participating artists include Tom Legro, Mike Ferguson, Alexandra Silverthorne, Pat Padua, Arelle Rodriguez, Sha Grogan-Brown, Phyllis Dillinger,Tory Pedonti, Anthem Press, and Sera Baghdadi and others. Grassroots Gourmet will also be selling their delicious progressive baked goods. Artwork sold will include paintings, jewelry, screen printed goods, lots of photography and more. SMYAL is the only Washington, DC metro area service organization solely dedicated to supporting lesbian, gay, bisexual, transgender, and questioning (LGBTQ) youth. Founded in 1984, SMYAL's mission is to promote and support self-confident, healthy, productive lives for LGBTQ youth ages 13-21 as they journey from adolescence into adulthood. To find out more about SMYAL, check out their website at: http://www.smyal.org/index.php
NEIGHBORHOOD-y EVENTS:
St. John's' traditional Greens Sale and Christmas Bazaar, Saturday, December 3rd from 10:00 am to 3:00 p.m. This benefit for St. John's mission features beautifully hand-decorated wreaths, gourmet foods, greenery, holiday plants, gift items and more.  A "Vintage Christmas and Collectibles Shop" will offer holiday decorations and items from years gone by, children's holiday dresses and outfits, unique antiques, jewelry and collectibles.  A delicious lunch will again offer a time for relaxing with friends during the event.
Swedish Christmas Bazaar December 3, 2011, 11 a.m-5 p.m. House of Sweden, 2900 K Street, NW, Washington, DC. Located at the Georgetown waterfront. The annual event is sponsored by the Swedish Women's Educational Association and supported by the Embassy of Sweden. The bazaar will feature Swedish arts & crafts, crystal, textiles, artwork, books, decorations, and much more. Enjoy Swedish Christmas carols performed by the Santa Lucia Procession. The Café will offer home baked goods and Swedish sandwiches. Free admission.
PLEASE LET US KNOW if we missed anything in the comments (we probably did) and market organizers, post them up on
BYT ALL CITY
too, cool?