Giveaway: Win Free Lunch with OF MONTREAL + Swag
September 8, 2010 | 7:00AM
Remember how cool it was when we did that meet+greet with Peter of Peter Bjorn and John @ The Gibson Guitar showroom?
Can you imagine how EXTRA cool it will all be if instead of 1/3 of PB&J you get to meet ALL 8 MEMBERS OF "OF MONTREAL", eat lunch, drink free vitaminwater and listen to their new album "False Priest" the day it comes out?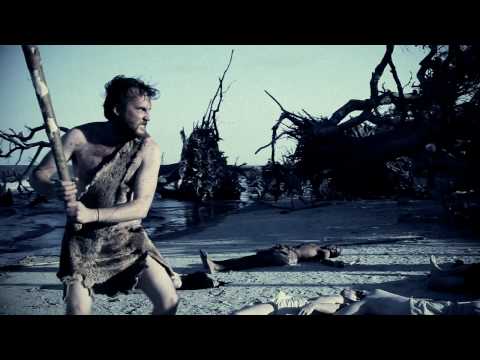 I know, your head is sort of spinning. Just thinking of Kevin Barnes in his daytime casual wear is almost too much.
Anyway, on Tuesday, September 14th, BYT is partnering up with Of Montreal (who will be in DC for their two shows @930 club), Gibson Guitar showroom, Melody Records, Sweetgreen and vitaminwater to bring you exactly what we described above:
starting at 12:30pm, the first 100 people to buy Of Montreal's "False Priest" at 709 G Street (Gibson guitar showroom location) get to go upstairs, hang out with the band, get their records signed, score some free beverages/buttons/t-shirts etc. ALL PERTINENT DETAILS CAN BE FOUND HERE.
pretty sweet, right? hopefully it turns out something like this:
The only thing that could make it sweeter would be if you got to swoop past the line, cruise on up, and get a free lunch to boot (thanks Sweetgreen).
So-we have 10 spots of this VIP treatment to give away + one grand prize winner who, on top of said VIPERness also gets the following prize pack:
1 False Priest CD

1

Early Four Track LP

1

Skeletal Lamping CD

1

Hissing Fauna LP

A grab bag of promotional CDs from ADA.
For a chance to win please leave a comment letting us know who you're desperately gay for (or straight for, if you're, you know gay) and we'll let the winners know by Friday COB so you can plan your Tuesday lunch breaks accordingly.
COOL?
GOOOOOOOOOOOOOOOOOO!