Giveaway: Light Pollution / Lightfoot @ Black Cat
April 26, 2010 | 12:15PM
Chicago's Light Pollution (the latest addition to the CarPark Records (Toro y Moi, Dan Deacon, vintage Beach House) family) is playing Black Cat on Wednesday. The internets are abuzz with talks of their anthemic orchestrations and "swirling analog synths, shimmering arpeggios, and washed out tape noiseembedded into combinations of 90′s shoegaze, chillwave, and vocal psych-pop."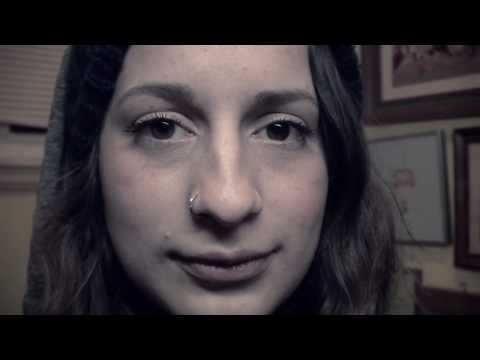 Lightfoot, the DC band everyone seems to always have lots of opinions on, opens.
Should be a good time.
We have a pair of tickets to give away and all you need to do to enter to win is post a comment with what you think the perfect spring song, right here, right now.
Cool?
Cool.
I'll go first "Warmer Climes" by Boat Club. Since you know, you may pretend to be over chillwave but you're not and…. you can't fake the sunshine.