Giveaway: Bliss @ U Street Music Hall
May 20, 2010 | 11:20AM
It is going to be a fun night @ U Street Music Hall this Saturday when guest DJs Vs Wild of the Audio Ammo crew (Richmond) and Phil Real (Nuh Uh!) join in the fun with U Hall's own Will Eastman (now without mustache)
The details are as follows:
BLISS dance party
Saturday May 22nd
U STREET MUSIC HALL
1115 U Street NW
9:00 p.m. to 2:30 a.m.
18+ $10
And we have 2 pairs of tickets to give away and to enter to win you need to leave us a comment letting us know, who, in your opinion, has the finest mustache/facial hair in general to have ever walked the earth. Cool? Cool.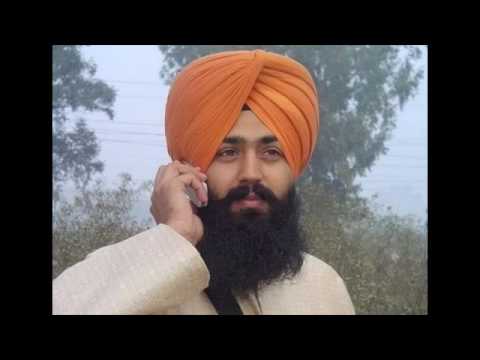 Photos are welcome.
We'll notify the winners tomorrow.