Get Ready For G40!
March 4, 2010 | 10:00AM
(Slightly NSFW) photos by Dakota Fine
words by Jeff Jetton
you thought street art died in the 90′s, didn't you?  guess what?  it never went away.  fresh on the heels of the new banksy movie, Art Whino and the Crystal City BID are bringing you G40.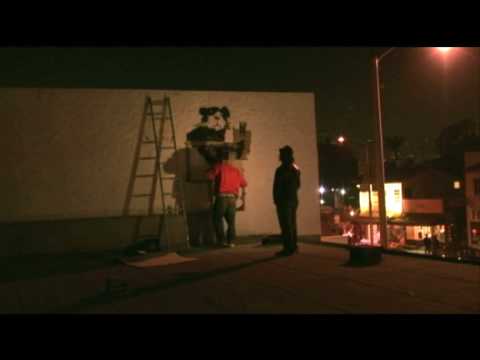 DC has a fascinating history of street art.  Some of the more well known names that come to mind are cool disco dan, kelly towels, borf, demon 202 and of course Dot Com.
This weekend begins the month long celebration of street art known as G40.  We will let them exlain it:
Art Whino teams up with Crystal City BID and Vornado to present G-40: The Summit, a month long exhibition and event series featuring over 500 artists from around the world.

The mission of G40: The Summit is to bring the leaders of the New Brow genre together in Crystal City, VA in an effort to explore, discuss and grow this movement. G-40: The Summit will be a culmination of ideas and processes, brought together and highlighted by region and style, creating, for the first time, a full cross examination of this genre.
BYT dropped in on the show ahead of time and took some teaser pictures.  We are excited about this, folks.  Really excited.  And to get you in the mood for this Art Whino-curated event, we went ahead and curated a little bit of music.  We've interspersed these photos with ten of our favorite hip-hop videos.  Watch the videos or just play the music while you look at the pictures.  Enjoy!
The event is chock full of street art.  We hate even mentioning it here, but the comparisons to Artomatic are inevitable.  This is not your grandfather's Artomatic.  Where Artomatic, god bless it, allowed the artistic whims of most local artists, G40 is a curated event featuring artists from all over the country.  And it's street-focused, so you truly know what you're going to get.
10. Mystikal (feat. Nivea): Danger (been So long) sorry this is the edited version, lame.
This song might have been our number one if Mystikal wasn't convicted of sexual battery and extortion.  You can be a hard motherfucker without actually raping and murdering.  See: Eminem
9. Aesop Rock: None Shall Pass
I don't know what's better, the song or the video.  Jeremy Fish is my favorite Street Artist and he absolutely kills it here.
G40 encompasses four floors of an office building in Crystal City, separated by region.  Washington D.C., New York City and California all have their own floors with the rest of the country relegated to the final floor.  The beauty of G40 is that it's a work in progress.  The artists will be doing art throughout the month, so the building is in a constant state of metamorphosis.
8.  Eyedea & Abilities: Smile
7. Weird Al Yankovic: White and Nerdy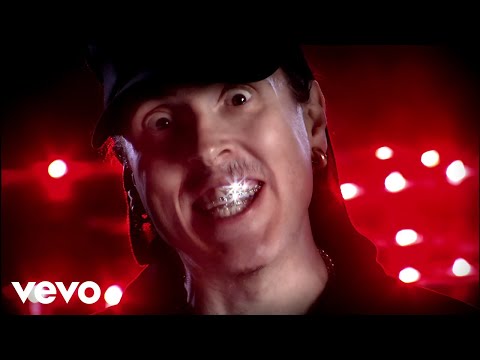 6. Lil Wayne (feat. Static): Lollipop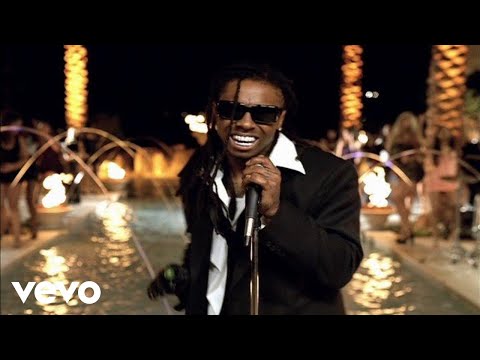 5. Common: A Dream
Special recognition for this video taking place in the District of Columbia.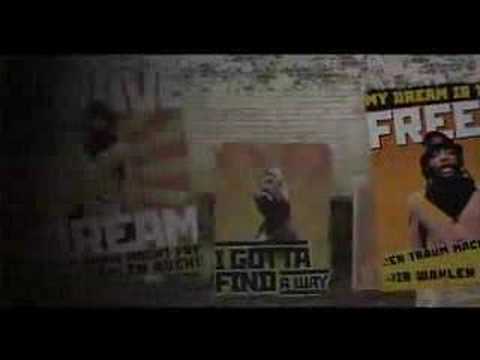 4. Ja Rule (feat. Ashanti): Always on Time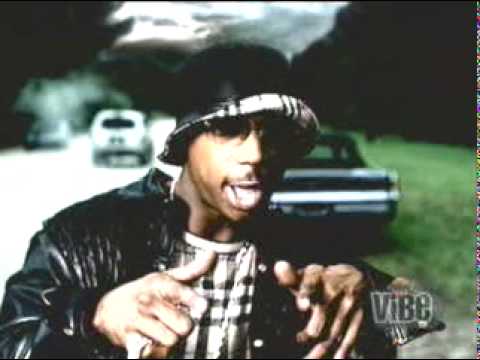 Cheesy, but awesome.  That fucking Ja Rule voice is perfect.
3. K'Naan: T.I.A.
K'Naan dropped this video earlier this year and it immediately became my favorite of the year.  The song kicks ass…  Watch K'Naan slit his own throat at 2:20 and arise as a spirit, still spitting rhymes at you.  You can watch this video fifty times and still notice interesting stories being told.  This really is Africa.  Frightening, beautiful and completely different than anything you hear or see or taste.
2. Missy Elliott (feat. Ludacris): Gossip Folks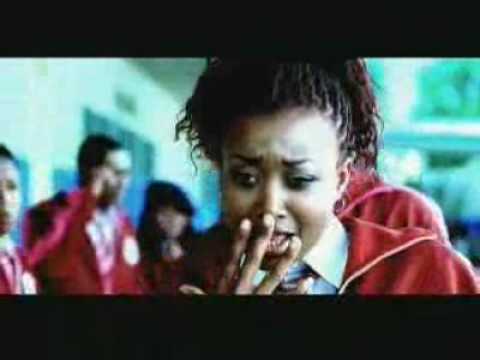 Gradeschool secret speak///Ludacris destroying it///the dancing, the kids, the color, the lighting.  Recognize.
1. Outkast: Bombs Over Baghdad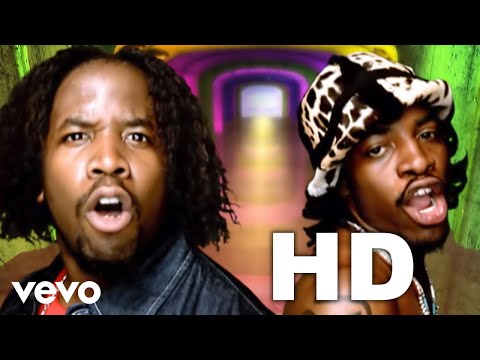 Easily the best video I've ever seen.
By the way, Nick Smith made an amazing documentary about the Dot Com era of street art in DC.  Check out the first ten minutes of it, it'll blow your mind: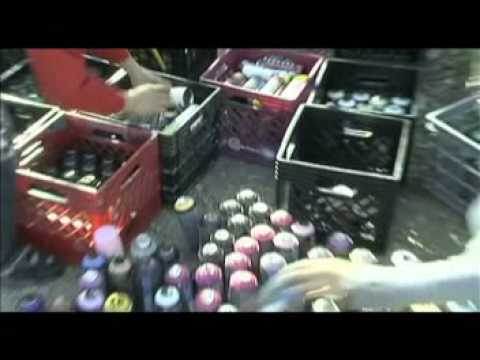 Free Agents
http://www.amazon.com/dp/1887128948
5 Floors
500+ Artists
75,000 sqft
Curated Visual and Performance Art
A dynamic contemporary art exhibition featuring curated works from artists around the world on display for a full month, featuring musical and visual performances, lectures, live painting and much more!
Grand Opening Reception
March 6th, 8pm – Midnight
Check out our breakdown of events at the Summit this week, and stay tuned for more details about the blowout!