Gay Icon of the Week: Olympics Awareness
July 11, 2012 | 12:15PM
I have no problem admitting I'm one of those gays that cares little for sports, and I also might still not exactly know what "purple mountains majesty" really means, but when the Olympics roll around I turn into All-America Fuck Yeah!
Those setting up all the hype for the Olympics know I'm not the only one. So they have the extra difficult job of making gays not only watching the games, but also getting ~*~TOTALLY AMPED~*~ for America. Solution: call up ESPN and whore out athletes, duh.
Tasteful nudes not enough for you? Just remember, back at the 2004 Opening Ceremony, batshit-crazy-and-that's-why-we-love-her gay icon Bjork serenaded the world and also covered every competitor in a blanket dress.
You want even more proof the Olympics wanting the gays to know it's coming? How about a Spice Girls reunion controversy? Yeah. There. Furthermore, they weren't even included on the Olympic playlist!! who knew there was even an official Olympics playlist ARE YOU KIDDING ME?! "2 Become 1″ is the perfect song to get synchronized divers fucking ready.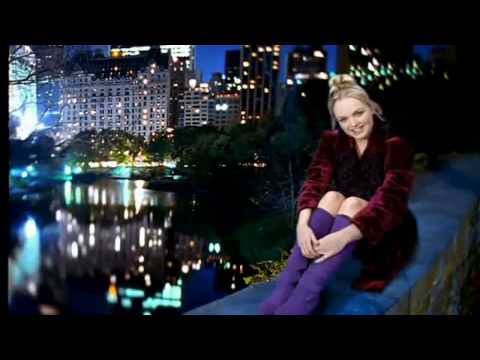 So, now that the Olympics have successfully made it onto your radar, go practice your Michelle Kwan twirls in front of the mirror (winter Olympics but whatever):
Get to the gym to buff up for bodybuilding:
And pray that by 2016, they'll have their shit together enough to announce booty-dropping as an official sport:
And the applause from the audience is deafening!