Gay Icon of the Week: Mannequin for Mayor!
September 27, 2011 | 10:30AM
Living in DC, I probably shouldn't be saying this, but I admit I'm less interested in politics than others. That being said, I'd like to set some time aside to talk about one promising candidate.
Gay Icon of the Week: BarBe Q, Mannequin Mayoral Candidate
Apparently, those running for mayor of Reading, Ohio, have some VERY STIFF competition. Ms. Q, who is NOT to be confused with another, totally fabulous Ms. Q…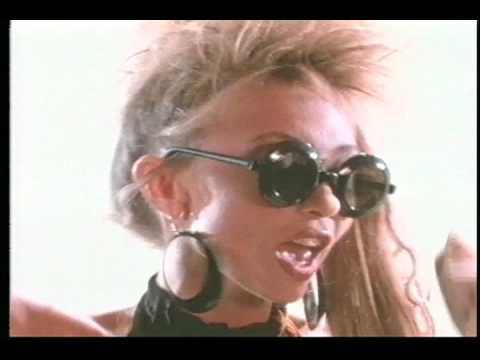 …is seeking the votes of her town. And ALLEGEDLY (political word), she has her finger on the pulse of REAL ISSUES (look at these buzz words! Maybe I do know politics). Perhaps most critical on her agenda: public nudity! In 2009, she became famous because the town's government was forcing her to cover up those, what, G-Cup (?) breasts in the window of the restaurant she's housed in. And guess what?
TITS WON. So now it's time to look ahead in the game. And becoming mayor just seems totally legit to the restaurant's owner, Kenny Tessel.

I think it's important that we stop here to note that YES, this is totally for real happening.
Okay, let's continue.
Tessel stresses that BarBe Q is running with real issues. And the me more I think about it, I mean, haven't we totally been won over by a mannequin before?
So, ladies, gentleman, citizens of the great country that is America (this is where I look with pride out into the distance), this is our time. If a tall, fashion-forward woman with a stone face and name that makes me hungry can win a court case, who is to stop her from moving on? I'm looking at you, Reading, Ohio.
And let's just face it, there's tons of power in numbers, so it's pretty much a done deal (sorry for such a scary photo):