by Jenn Tisdale
I was gearing up to write about how text messages , "social" networking sites, cell phones, email, and hell the Internet in general have ironically ruined communication when I received the following texts from my most recent ex boyfriend:
I've concluded something. I think I'm ugly. (He's not. This is utterly insane. First of all I'm too shallow to date an ugly person. I have yet to come to that realization that the insides are far more important than the outsides. I hope this happens soon).
Either that or an entire bar full of girls has no interest in me. (Can I insult him while complimenting me at the same time? Apart from me he leans towards terrible women so it stands to reason he is in a bar surrounded by terrible women. Think Clarendon Grill or similar).
Seriously though, I'm not cut out for this shit, I'm too awkward (You'll get no arguments from me)
Conveniently this does tie in with what I've spent a great deal of time focusing on. We have far too much access to each other. Admittedly I have encouraged this kind of text messaging. I am horrible at letting go. Jesus Christ it takes at least 6 months to actually dump me. I don't know my father. I have abandonment issues. I panic and decide that you were the absolute one for me even when I knew the entire time this relationship was utter shit.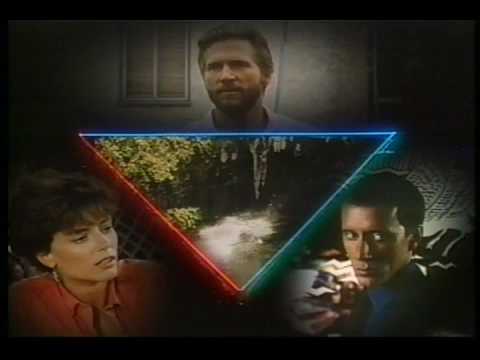 In the good "old" days (you know, the '80s) we were much stronger. When you were told to vacate someone's life you had to. Cold Turkey. Facebook, Twitter, email, fucking Google, are the methadone of the relationship world. Just look at one photo album, one little hit and that will get you over this rough patch except what you don't realize is it's drawing the rough patch out. The next thing you know you're calling, maybe dropping by…and you're back on the smack. Just Permanent Midnighting it up while writing in your Basketball Diaries and Spotting the hell out of some Trains.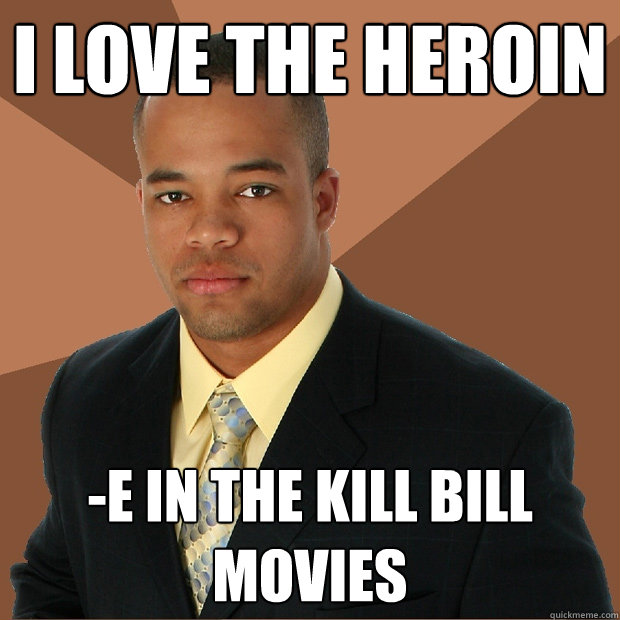 Tear up a couple of photos, rip a number out of your "Little Black Book," and you were on the road to recovery. What came first, the Internet or the will power? Does having all of this information at our disposal test our will power? Do we have to adapt, evolve. Is this a Darwin or a Darloss?
In all likelihood I'm romanticizing an era I wasn't old enough to have any romance in. I'm looking at the world through some rose-colored answering machine messages. The fact remains that people tend to only do things when they absolutely have to and nowadays no one has to stop talking. Ever. We can comment and "like" and Retweet until the entire world is Six Degrees of Kevin Bacon. Then again if the world ends in Bacon, that's not a bad place to be.