After you have spent Thanksgiving with your (given) family, it will be high time to have a drink, and a laugh and a song with your (chosen) family.
Today, we figured we'd let you know what to expect this time around + we're giving away a pair of tickets to someone who leaves us a comment letting us know who you would like to see as a special guest of the show in 2011.
This month's Family Hemerlein happen on Tuesday, November 30th (TOMORROW!) is a bargain $15 as always, (tickets still somehow available) and features a very dashing, all dreamboat + one dream girl headlining line-up:
Of course, Matthew Hemerlein (and his outstanding hair) will be back as your musical host, fresh off of his CD release last month, and being called "goosebump worthy" by the Washington Post.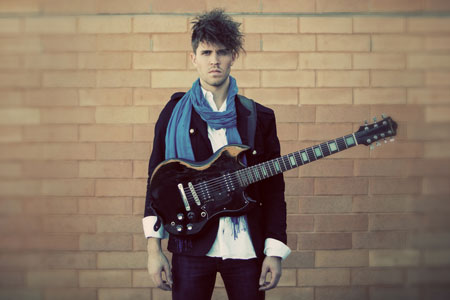 here is Matt doing XX's Shelter:
as always, Lex Paulson, will be tickling the ivories, while looking very dapper. You may have seen Lex in the last issue of "Capitol File" magazine wearing a cravat and saying things like " "People who built Western civilization did it while drinking with their friends and singing songs together. We [are trying] to create the latest link in that chain."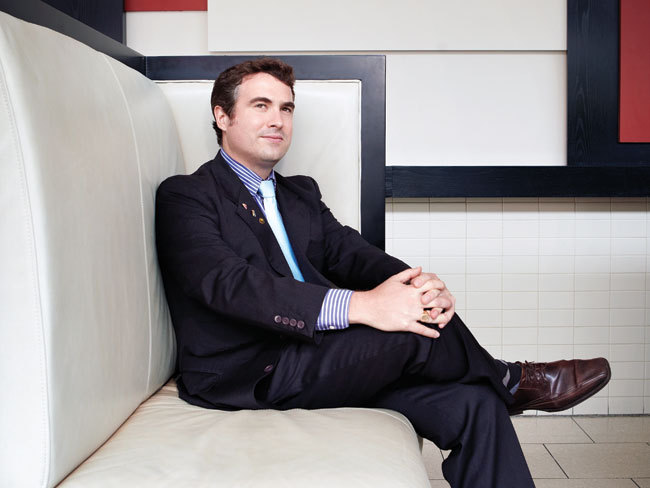 The special musical guest for this month is Terrence Cunningham "whose inspiration happens to be women and all their glory, he creates a powerful convergence of rock, hip-hop, R&B, a little bit of old school, some new school and definitely some funk". Read about The Examiner swooning all over him here.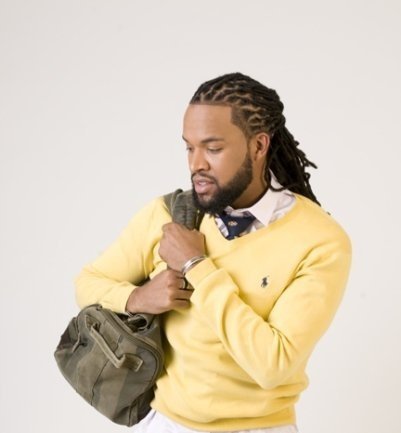 here is Terrence breaking hearts live @ Dream studios:
Joining in on the fun is always lovely, and very talented miss Laura Burhenn of The Mynabirds who will be home from the holidays from Nebraska and playing songs from her limited edition 7″ "All I Want is Truth (for Christmas)" (out now on Saddle Creek). We world premiered the single lead from it last week, click to read more about it or just listen to it here:

(secret link: http://soundcloud.com/svetlana-1-1/01-all-i-want-is-truth-for-christmas/s-96WEX)
Joining her will be Tom from These United States and some other special guests. Expect to be charmed: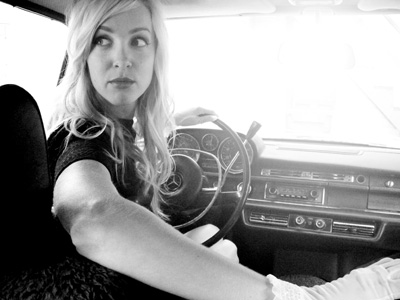 For more of a taste, here are the Mynabirds at the Tiny Desk sessions:
In the comedy corner, ladies and gentlemen, your host for the evening: Seaton Smith, who aside from being the funniest man in the tri-state area (there, we said it), is a very dashing man himself: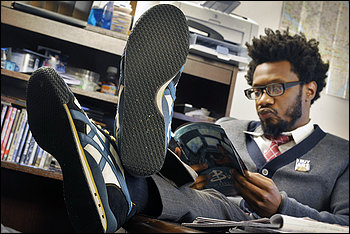 here is a moment from his first DVD taping, which should teach you to pay attention:
and we're exceptionally glad to welcome Sean Patton, fresh off of Late Night with Jimmy Fallon and a series of comedy festival stints, who is as funny as he is "cute in the face".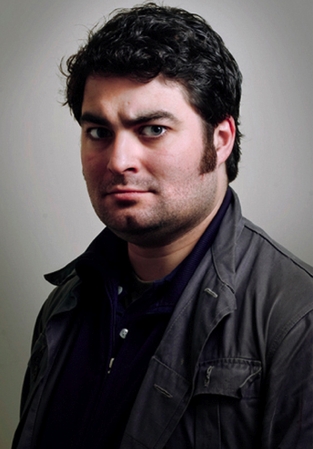 if we're lucky, maybe he'll be doing some (politically incorrect) singing too:
Like the Spice Girls, these boys 2 men offer a little something for everyone's taste(s). We look forward to seeing you tomorrow at the Gibson Guitar showroom. Remember, tickets are $15 and usually sell out in advance and we are giving away a pair of tickets to someone who leaves us a comment letting us know who you would like to see as a special guest of the show in 2011.