Where we talk about stuff (happening in and around D.C.) we didn't always write about but is still something you may care to get all riled about.
Hey everyone, time to shoehorn yourself into another city-wide accomplishment! DC ranked as one of the Smartest cities in North America
Capital Bikeshare expansion stalls due to lack of materials
Pepco, District officials discuss D.C. United stadium for Buzzard Point
Work for a non-profit? Want to know what your company's office/directors/highest-paid employees are making?
The Real Estate Deal That Could Change the Future of Everything: Kickstarter for DC neighborhoods
Metro riders tire of being in the dark, press for better station lighting
Yo-Yo Ma To Play For Savoy Elementary School Students In Anacostia Families to Celebrate 'Hanukkah on Ice' at Pentagon Row
Smaller, more muted presidential inauguration expected
Speeding fines, parking meters on D.C. Council docket – The D.C. Council has some important issues to tackle Tuesday before its session ends in two weeks. Councilmembers are expected to vote on a number of bills, including one that would reduce speed cameras fines in the District.
Fake Washinton Wizards Take Court In Upcoming Vince Vaughn Movie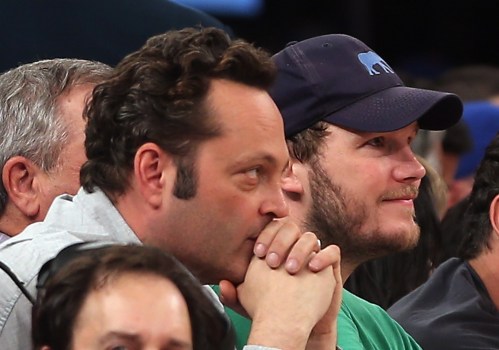 Appeals Court to Hear Chesterfield Psychic's Case To Work In Same Medical Clinic As Psychologists