DC News You Can (Maybe) Use
October 9, 2012 | 3:35PM
Where we talk about stuff (happening in and around D.C.) we didn't always write about but is still something you may care to get all riled about.
Ken Burns discusses his new documentary "The Dust Bowl" at the Lisner on 10/17. Tickets are free.
'Columbusing' black Washington - "Native Washingtonians need to stop being so naive about the extended history of the city for the purposes of making a political point. There was a time when Anacostia was primarily all white and Georgetown had a thriving black community."
Today's the last day! 'Voter registration deadline Tuesday in District'
Sometimes I really hate free speech: D.C. Metro Anti-Muslim Ads To Be Posted
D.C. police once arrested a U.S. president for speeding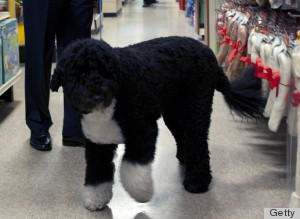 Eater has updated their 38 Essential Washington Restaurants list.