Behind the Desk 70: Bad Show, Good Show, Medium Show, QOTSA Show
<em>Brandon Wetherbee hosts the talk show/podcast You, Me, Them, Everybody at the Wonderland Ballroom in D.C. and in Baltimore, Brooklyn, Chicago and Philadelphia. Listen to it online at <a href="http://youmethemeverybody.com/" target="_blank">youmethemeverybody.com</a>. He'll be hosting You, Me, Them, Everybody this <a href="http://www.facebook.com/events/130435087105144/" target="_blank">Friday at the Wonderland Ballroom</a> with co-host Jenn Tisdale, house band Ian Walters, funny individual Adam Friedland, guests Brightest Young Things Editor Stephanie Breijo, DCist Editor Ben Freed and comedian David Tveite.</em>
I host the talk show quite a bit. Some are good shows. Some are bad shows. Most are medium shows. They're all fun. Kind of. What's your definition of fun? The show is not much like the band fun. We're most like the band Queens of the Stone Age. We think we're hilarious and edgy, but we're usually kind of funny and almost metal. We're an almost metal talk show. The show has nothing to do with metal.
<p style="text-align: center;">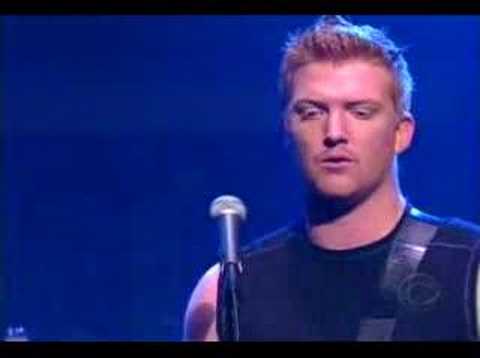 </p>
Last Friday's show was a medium. It started poorly. I opened with a monologue that kind of compared the elections to Jewel's poetry. It was something. I tried. I failed. Massively. But it was a failure.
<p style="text-align: center;"><img src="http://2.bp.blogspot.com/-FfXURY-Lpbs/TkNzkg96KBI/AAAAAAAABGU/8wJwJs3-VmM/s1600/JewelPoetry3.jpg" alt="" /></p>
The interview was OK, the comic was good, the music was good. Overall, it was a medium show. Jenn Tisdale was funny. Adam Friedland was funny. I had an OK time. It was like a filler track from QOTSA. Nothing to put on a playlist but something you won't skip when it pops up on a playlist.
<p style="text-align: center;">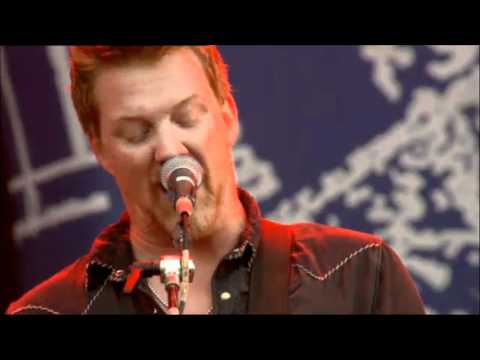 </p>
See? It's kinda like that. A not funny joke about alcoholism that's only funny until someone dies. Someone might die. Don't drink and drive. Or something. Eat something.
Sunday's show was good in a bad way. It opened with a very good monologue about me starting a band with my best friend when going to a Pearl Jam show his dad drove us to. It was about Pearl Jam. It got a lot laughs. Really. Honestly.
<p style="text-align: center;">
</p>
The crowd sucked. The sound guy sucked. The recording sucked. An 80 minute show will be released as a 45 minute show that makes very little sense. It's kind of like when The Strokes, Eddie Vedder and Josh Homme collaborated on Marvin Gaye's "Mercy, Mercy Me." It was exactly like that.
<p style="text-align: center;">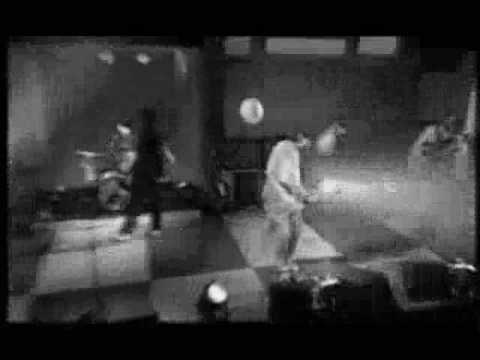 </p>
Monday's show was medium. Nothing monumental. People performed. Some were good. Some were OK. We all sounded like "Long Slow Goodbye." Relaxed, sort-of confident, tired.
<p style="text-align: center;">
</p>
Tonight's show will be good. I am excited for tonight's show. Ian Walters is the house band and the musical guest. He'll be playing some songs for the holiday album we're recording. I sure love Christmas music! I do! I really, really do! So do the QOTSA!
<p style="text-align: center;">
</p>
Anyways, Ian is the music. Jenn Tisdale is the co-host. She's been funnier than usual recently. Adam Friedland will give us art. He's very good at making art. David Tveite is the stand up. He's one of the only people I'm glad I met at the open mic I used to host. I don't host that mic anymore. I no longer hate myself enough to host an open mic.
Ben Freed will stop by the show to settle a bet. I am better at politics than Ben Freed. Stephanie Breijo is the guest on the show. She's also one of the editors of this here site. She's a cool lady.
So this show, tonight's show, will be like "No One Knows" with Grohl on drums.
<p style="text-align: center;">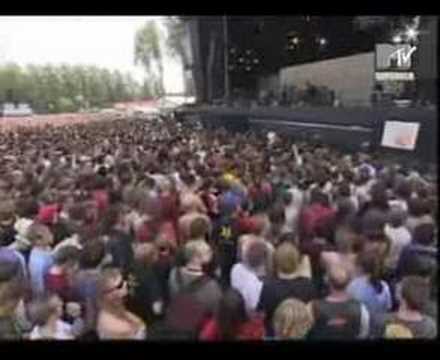 </p>
I should probably stop listening to QOTSA and prep for the show, but I'm going to keep playing air drums. Air drums make for good audio podcasts.
Thanks for reading and have a wonderful night.
<p style="text-align: center;">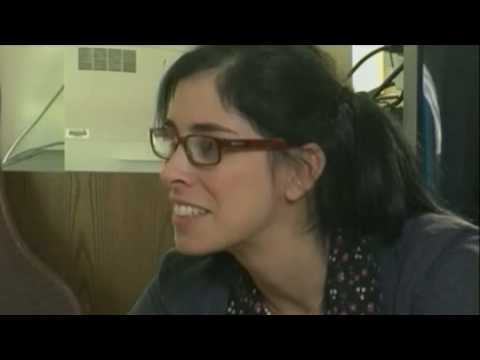 </p>