Brandon Wetherbee hosts the talk show/podcast You, Me, Them, Everybody at the Wonderland Ballroom in D.C. and in Baltimore, Brooklyn, Chicago and Philadelphia. Listen to it online at youmethemeverybody.com. He'll be at the Wonderland Ballroom on Friday, October 5 at 7:30 p.m. hosting You, Me, Them, Everybody Live with co-host Jenn Tisdale and guests Will Hessler from Astro-Cons, Comedian Ryan Schutt, Adam "Evander "The Real Deal" Holyfield" Friedland and Joey Harrison from The Fire and the Wheel.
We all loved Hulk Hogan. When I say we, I mean anyone birthed between 1970 and 1985. When I say love I mean used his stuffed pillow thing to beat up each other. When I say Hulk Hogan I mean the idea, not the man.
Loved. Past tense. It's over. Mr. Hogan sadly screwed away his final good will. And included his daughter. And son.
What happened? The Hulkster used to be All-American cool! He rocked out! Kinda!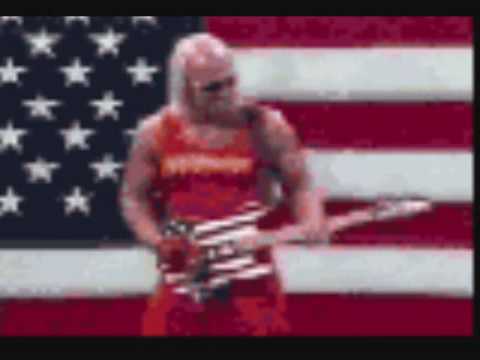 Along with Ultimate Warrior, he produced some of the best performance art of the 80s and 90s and predicted 9/11!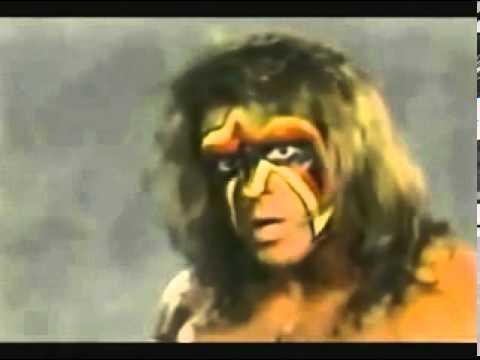 Recently he taught us to spend 10x more than we should on lamps and TVs! With Troy Aikman! More performance art!
Hulkamania ran wild on America for the last 30 years. WWF, WCW, WWE, reality television, film roles and hit songs kept him in focus on the pop culture spectrum. Admit it or not, we liked him. We looked up to him. He made the Costanza cool before Costanza!
No more heroes. At least no more 80s heroes. If we can't look up to The Hulkster, we need to give up on 80s celebrities. Unless you're the Hulk's daughters age and don't mind making sweet, sad, not exactly love with an orange 'man.' If you're the right age there's still hope. Jake the Snake is creepy. Warrior is krazy konservative. Macho Man is dead. We have to move on.
Pro wrestlers from the 80s were my only beacon of hope for that sad, neon decade. We can't afford to live in the past. The past is weird and steroids are expensive/screw up your junk. But there's hope. The present can be good.
At least kids today have CM Punk. He's into punk rock and challenging Chris Brown to fight. He's also the reigning WWE Champion. To the future!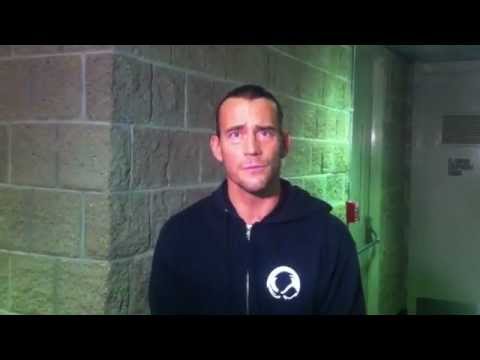 Goodbye, Hulk Hogan. Your run was long and fruitful. I hope you don't get steroid AIDS or whatever orange people get.
Thanks for reading and have a wonderful night