Behind The Desk #64: American Idiot
September 28, 2012 | 1:28PM
Brandon Wetherbee hosts the talk show/podcast You, Me, Them, Everybody at the Wonderland Ballroom in D.C. and in Baltimore, Brooklyn, Chicago and Philadelphia. Listen to it online at youmethemeverybody.com. He'll be at the Looking Glass Lounge hosting 8×8 with Sara Armour, Adam Friedland, Molly Hagen, Natalie McGill, Diana Metzger, Danial Orange, Sampson and Jenn Tisdale on Monday, October 1 at 8:30 p.m.
Billie Joe Armstrong made headlines last weekend for smashing a guitar and saying some bad words. That's it. Just a broken instrument and a few expletives.
Nirvana released "Nevermind" 21 years ago this week. They smashed guitars and everything else on stage, every show. They said bad words every show. No one cared about that stuff because their songs were good.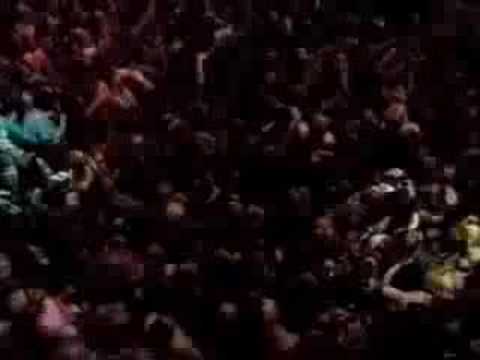 Something happened in the last 21 years. The singer/guitarist of a Tony-award winning 'punk' band has checked into rehab because of a one-minute rant at the end of a set. This is news. A band of 40-year old dudes playing in a casino in Las Vegas on a bill with Rihanna, Taylor Swift, Lil Wayne, Brad Paisley and other platinum-selling performers did something pretty tame. There wasn't a screed against corporate rock or a rant about equal rights or even a plug for an up-andcoming band. There was a forced moment that tarnished the grand tradition of destruction.
Smashing and breaking gear is very sacred. Next to the actual music, destroying instruments can make or break a show. Nirvana, The Who, The Clash, Jimi Hendrix, Nine Inch Nails, more dudes I tend to like, the examples go on and on, all trashed instruments for the right reasons. Destruction without fun or catharsis is just a middle-aged dude that fucked up his booze to drug balance. In other words, it's sad. But what about the music?
(I could watch guitars being broken and burned for hours on end. I love this stuff. Jesus Christ, is there anything better? Obviously there's a bunch of stuff, but in terms of music? Notes, schmotes. This is the coolest.)
I'm not expecting Green Day to be good or even relevant. But they are relevant. They're super relevant. They're still able to sell-out arenas and release three full-length records within six months. The singer of the band goes on a singing competition show to give helpful hints. Entire stores in suburban malls base their livelihood on the trio. Kids like them. This matters. Sadly, their music does not.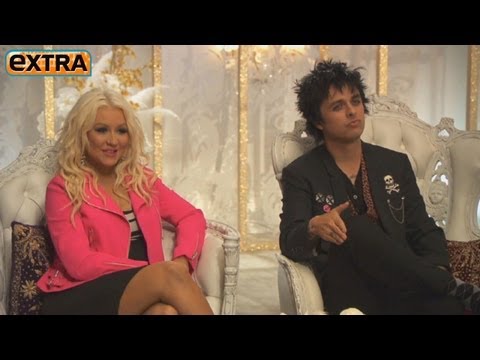 Green Day's current single, "Kill The DJ," is pointless. It's a meandering, mid-tempo, later-era Clash influenced screed about killing the DJ. Another option would be to walk out. Walk out of the club. No one is forced to listen to a DJ. Really. Leave. It's OK.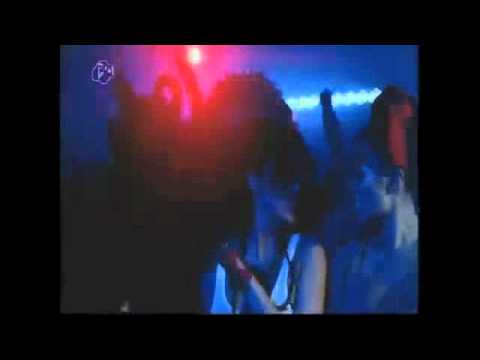 The song that put Green Day on the map was about boredom, masturbation and getting high. It was good. It's still good. It was "I Wanna Be Sedated" 15 years later. 15 years after that 15 years, no more boredom, masturbation or getting high, just middle aged guys that don't like dance music.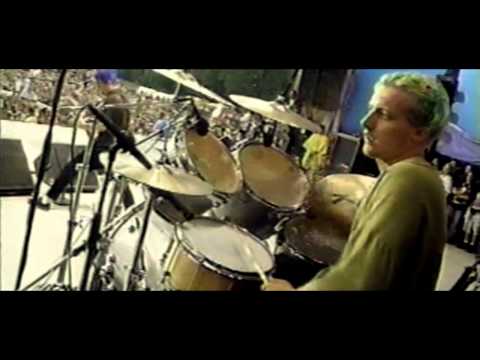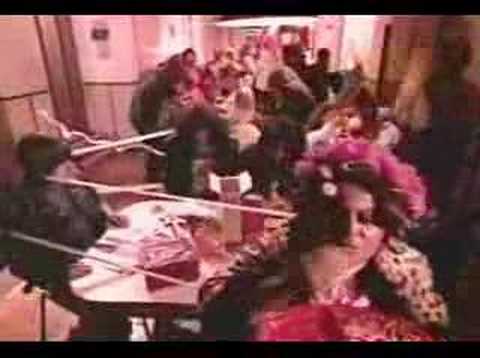 Thanks for reading and have a wonderful night. Justin Bieber seems like a nice kid. I'm going to watch "Extra."