Behind the Desk #63: Tig Notaro Lives
September 21, 2012 | 2:02PM
Brandon Wetherbee hosts the talk show/podcast You, Me, Them, Everybody at the Wonderland Ballroom in D.C. and in Baltimore, Brooklyn, Chicago and Philadelphia. Listen to it online at youmethemeverybody.com. He'll be at the Brilliant Corners of Popular Amusement with John Cale, Zola Jesus, Seaton Smith, The Puterbaugh Sisters and James Fritz tonight, Friday, September 21 at 10 p.m.
Sometimes it's difficult to come up with a halfway decent thing to write here or say on stage. Some if it connects, some of it doesn't. In the end (butt), it doesn't matter. Well, it does and it doesn't. Whatever.
I'm a relative comedy nerd. Relative because I don't like Monty Python that much but do think they're O.K. I know about podcasts and stuff. Butt.
Today is one of those days where I'm not sure what to write. I've gone through about 10 ideas, started, stopped, re-read, thought about butts, and deleted it all. Because it sucked. And it wasn't consensual.
Since I'm a relative comedy nerd I also watch talk shows. So many talk shows. Every once in awhile I see a clip that restores my belief that talk shows can have a purpose.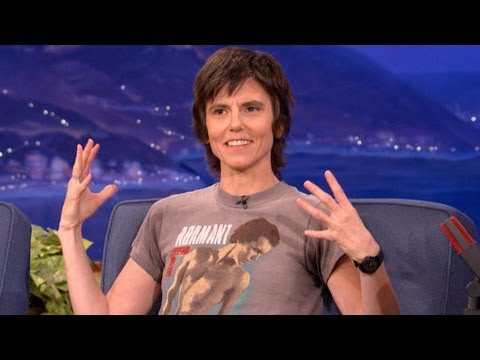 So Tig Notaro went through a lot and didn't suck. At life or comedy. Here's proof she doesn't suck at comedy. She already proved the life thing.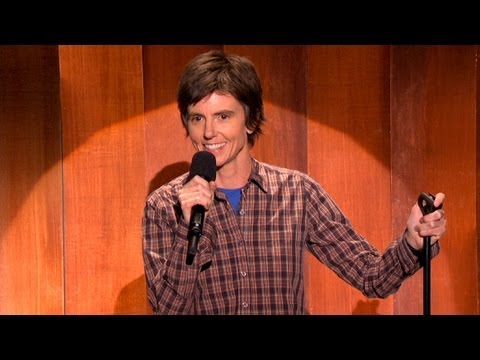 That's it. I just wanted to remind myself that talk shows and comedy can be good. Comics can talk about anything, even butts, and be transcendent.
Thanks for reading and have a wonderful night.