Behind the Desk #62: YOLO Or Not
September 14, 2012 | 1:30PM
Brandon Wetherbee hosts the talk show/podcast You, Me, Them, Everybody at the Wonderland Ballroom in D.C. and in Baltimore, Brooklyn, Chicago and Philadelphia. Listen to it online at youmethemeverybody.com. He'll be at the Hungry Brain in Chicago on Tuesday, September 18 with co-host Esmeralda Leon and guests Christopher Piatt, Matty Ryan and Angela James.
Hey guys. YOLO. Unless you're Buddhist. Or buddhist. I don't discriminate. I don't think buddha does either.
It's important to be you. Without being you, you're just someone else. You know what's not a good acronym? OOLO. That sounds like a candy treat. Too many candy treats and you'll be a diabetic. No one one wants that. Not Y or O.
We are all alone. Because you are a unique individual, your journey through life is important. Without you, no fallen trees would be heard. Forests are important, at least in theoretical analogies that attempt to prove a point. So many points to prove. And guess who's going to prove them? You. Only you. Get it? Are we on the same page. I think we are. YOLO.
Oxygen. We love us some oxygen. The stuff that gives us life. Nature's gas. The stuff that makes us keep breathing. Science stuff. It's like a miracle. You know what, it is a miracle. We live in a world of miracles.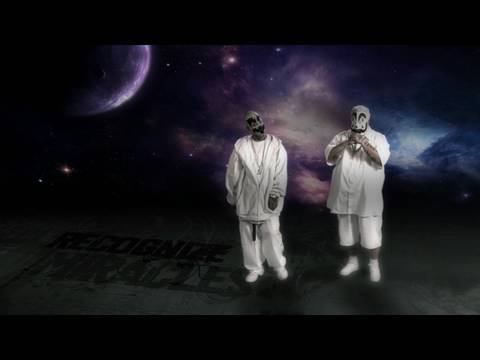 You only get one shot.
So that's YOLO, guys. It's important to YOLO.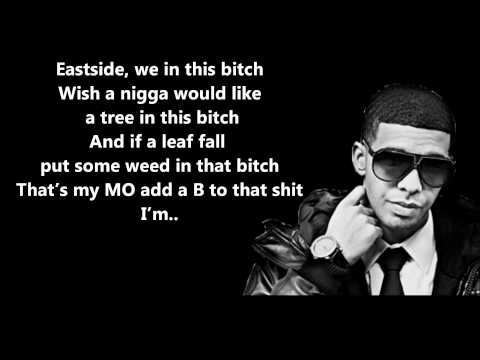 If you don't YOLO, you won't become a Canadian teen sensation. You won't become a Sprite spokesman. You won't look like you skinned Lionel Richie and now wear Lionel Richie's skin.
You won't drink from a chalice or own a candelabra. Why even live if you don't own a candelabra, let alone only live once?
Acronyms help us explain the world. They remind us to live, but only once.
You know what guys, I'm sorry. I don't care about YOLO. I'm just doing this because my friend keeps saying it and I'm trying to find reason for living. It's difficult. Ever since I found out about Abby and Brittany, nothing is crystal clear.Who's Abby and Brittany? Conjoined twins with their own reality television series on TLC. Adult conjoined twins. My co-host informed me about these ladies. Since then I've been having a difficult time relating to YOLO.
How can two people only live once? Maybe acronyms can't explain everything. Oh well. Maybe songs that are performed with clowns can make things clear.
Thanks for reading and have a wonderful night. And life. YOLO. Seriously. Don't be an asshole.