Behind the Desk #61: I Am Football
September 7, 2012 | 1:30PM
Brandon Wetherbee hosts the talk show/podcast You, Me, Them, Everybody at the Wonderland Ballroom and in Baltimore, Brooklyn, Chicago and Philadelphia. Listen to it online at youmethemeverybody.com. He'll be at the Wonderland Ballroom on Friday, September 7 hosting You, Me, Them, Everbody Live! with co-host Jenn Tisdale and guests Amber Sparks, Matty Litwack and Jason Mendelson.
The 2012 NFL season has begun! I am ready for some football!
I played Pop Warner football for four years. I played offensive line the first year for the Lombard Falcons. I sucked and hated the coach and the dads and 'smear the queer' and guys that had eyes way too close together and football.
My second, third and fourth year of Pop Warner was much better. I played for quarterback for the Westchester Chargers. I did not suck. I liked the coach and running plays and studying the playbook and football. I still hated the dads and 'smear the queer' and guys that had eyes way too close together.
I was supposed to play football in high school. I played soccer instead. More girls played soccer. I liked girls more than football. I went back to hating coaches and dads and guys that had eyes way too close together and football. That hate led to Nirvana so I quit all sports and played in bands. Very, very not good bands. We kicked ass.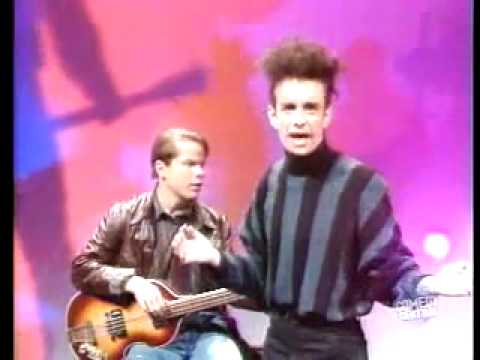 College led to more very not good bands and less sports.
Post-education, I came around to loving football again. Once I was no longer surrounded by people that have eyes way too close together, I could once again appreciate America's best sport. Here's a quick list on why football rulez.
1. Career Ending Injuries
At least once every NFL game a player sustains a blow that will end their career and probably their life. Exciting!
2. No Fear
Fear is a bitch! JK! I totally Know Fear. It's Tebow Time (T.M. Jesus)!
3. Gambling
High stakes make life worth living! I'm like the Danny Ocean of high stakes. They call me Ocean's 14. Everyone calls me that. Everyone in the whole, wide world!
4. The 1985 Chicago Bears
The greatest football team of all time! The QB gets arrested for public nudity on a golf course, the 300 lb running back will soon die of diabetes and the Hall of Fame running back shot his friend in the leg. Also, Ditka! Old Navy commercials!
5. Beer!
The lighter the better! That's how Ocean's 14 rolls! The dice!
I'll be watching the Chicago Bears take on the Indianapolis Colts this Sunday. I'll root for injuries and pray and bet rent money and talk about The Fridge and drink beer. It'll be cool. Football is cool. It'll be super cool when I sing the Bears touchdown song. I remember 60% of the words but sing 100% of them. I am football.
Thanks for reading and have a wonderful night