Brandon Wetherbee hosts the talk show/podcast You, Me, Them, Everybody at the Wonderland Ballroom and in Baltimore, Brooklyn, Chicago and Philadelphia. Listen to it online at youmethemeverybody.com. He'll be at the Wonderland Ballroom on Friday, August 3 with Jenn Tisdale, Sean Grey, Sara Armour and Washerwoman.
I've made it no secret that I love Kanye West. He comes up during most episodes of the talk show. Why? Because he's the best and worst and knows it. He loves making great music and rapping about how he's made great music. Then the next song is about how he's an "asshole." (I don't swear, I'm just always quoting others.) Therefore, when his inevitable sex tape with his favorite lady Kim Kardashian is released, I will be very happy for Kanye.
I do not care for Ms. Kardashian. I don't hate her or anything like that, I just don't care. I haven't seen her sex tape or show produced by Ryan Seacrest (He sure is everywhere! Did you see him at the Olympics! What a hard worker!) about her sex tape or her sex tape clothing line at Sears or her sex tape Bacardi drink or her sex tape produced by Ryan Seacrest (Wow! He really is everywhere!) about her sex tape siblings. Just don't care. But I do care about Kanye and Kanye is always right.
Let's look at the track record.
Kanye broke his face then recorded his first single with a sewn together jaw. That was the right call.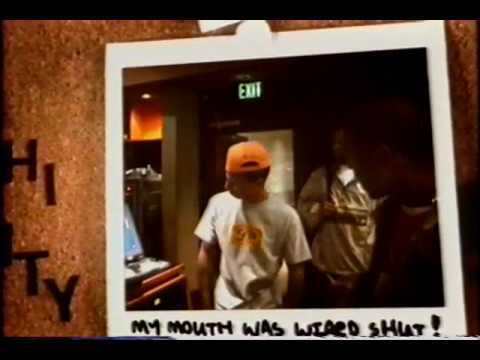 He recorded "Jesus Walks" and appeared on the cover of "Rolling Stone" as Jesus. Right call.
He collaborated with Jon Brion for no reason. Right call.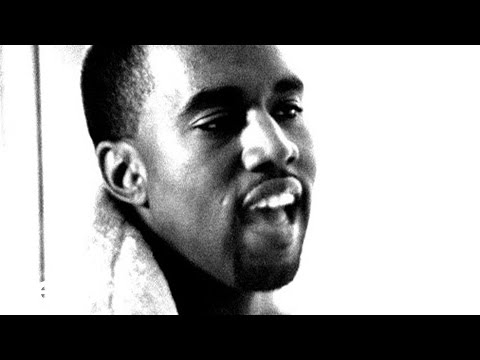 He called Bushy (Yes we can! Romney '12!) racist. Right call.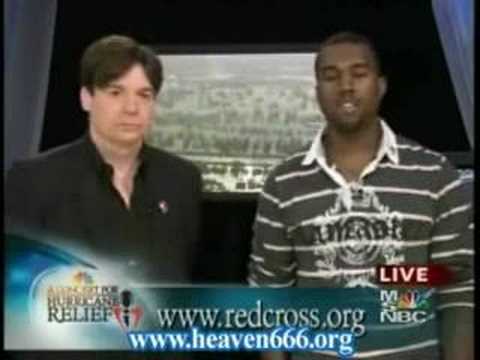 He can't sing so sang throughout all of "808′s." Right call.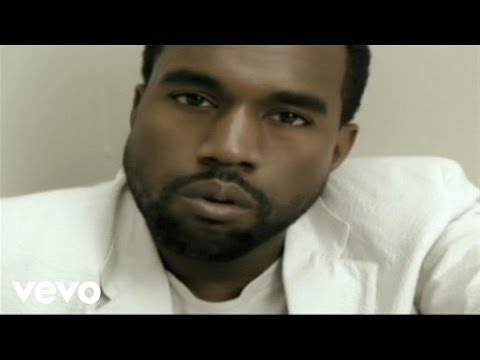 He said Beyonce's video was better. Right call.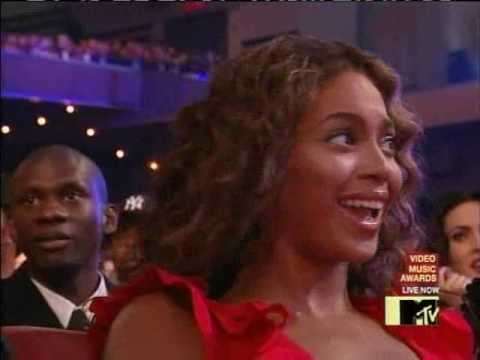 He said Beyonce's video was better while drunk. Right call.
He released a 34 minute art film to promote his last solo record. Right call.
He performed "Niggas In Paris" 11x in Paris. Right call.
Love him (me) or hate him (everyone I know), Kanye's been right about everything. Everything. Presidents, videos, butts, Jesus's, Paris, everything. So if he wants to make a sex tape with a lady, let him make a sex tape with a lady. As long as she wants to make the sex tape too. This isn't some Chick-Fil-A shit (That's also from a Kanye song. Also, I completely understand the Chick-Fil-A thing. Kanye's right about that too).
A sex tape can't possibly hurt West's career. He may be the only performer currently immune from scandal. When you're extremely open about your ambition and flaws, how can you be hurt? (Wow. I totally get it now.)
Sooner or later our paths will cross. He'll come on my talk show and it'll be awkward. I'll say something like, "Hey, good job about butts and Jesus" and things will get out of hand. Until then, I will be a Kanye fan. Oh! That last part rhymed! It's on par with most Kanye rhymes! I'm in the throne! It wasn't watched for a second and now I'm in the throne!
Thanks for reading and have a wonderful night.