Behind The Desk 48: The Shape Of Punk To Come
June 1, 2012 | 12:30PM
Brandon Wetherbee hosts the talk show/podcast You, Me, Them, Everybody the first two Fridays of the month at the Wonderland Ballroom and in Brooklyn and Chicago once a month. Listen to it online at youmethemeverybody.com. He'll be at the Wonderland Ballroom on June 1 hosting YMTE Live with co-host Jenn Tisdale and guests Ed Ugel, stand up comic Russ Green and a set from Andrew Grossman.
It's been a busy few weeks for gender and sex politics. Our president endorsed gay marriage. Fox News's Shep Smith endorsed Obama. North Carolina did the opposite of support gay marriage. And now the Internet is full of very important opinions of everyone you've ever met angry, happy, despondent over the President's logical stance. And justified zombie fear. That zombie bath salts stuff is super popular.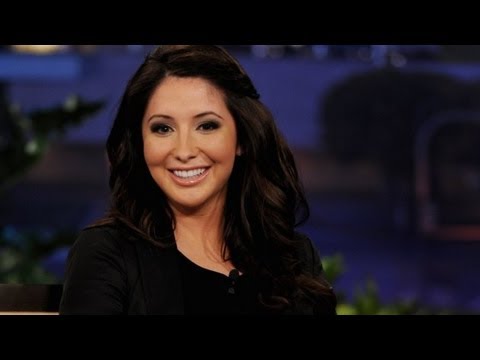 For everyone I associate with in my free time, folks that live in cities and could care less about gay marriage (Pro. That's it), there's not much to worry about, besides zombies. What's going on in North Carolina and other first world places that still use dial-up is joke fodder. Or it's pointless and sad because you can't change folks minds with arguments like, "Come on, don't be a dick," and "Stop snorting bath salts!" It's a dumb battle because the inevitable will happen. Sooner or later, gay marriage, a woman's right to choose and the legalization of marijuana will come to their logical conclusion. So what's next? Gender equality is now in the pages of Rolling Stone. And people are getting their faces eaten.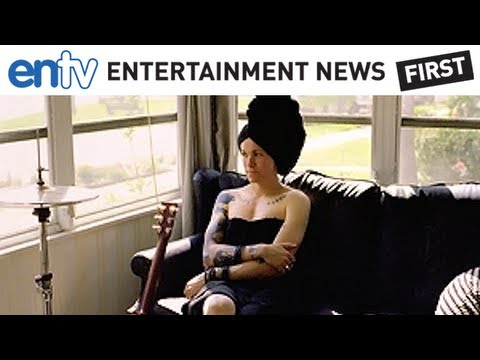 The lead singer, guitarist and primary songwriter of the very good punk band Against Me!, Tom Gabel, has come out as transgender. Tom is now Laura. Laura is very talented and hopefully is not friends with people that use bath salts as drugs.
Most of my friends know Against Me! If they don't, they at least recognize the name of the band. Some viewers of "American Pickers" know of the band because Danielle Colby tends to wear their shit on a consistent basis. I bet a lot of "American Pickers" fans use bath salts.
For the first time, kids that have gender dysmorphia and are into punk rock have a relatively famous person they can relate to, the lead singer of a band that is known for being a lead singer of a band, not because of his or her gender politics.
I saw Blink-182 a bunch of times in the late 90s and early 00s. Usually because they were on a large radio station bill. I saw them at Warped Tour. I saw them in an outdoor amphitheater. Each time I saw them the supporting act was political. Whether it was Bad Religion or NOFX or Anti-Flag, the guys that sang about their dicks and farts made sure that the kids had some angry white people telling them who to vote for. That made me like Blink-182. The musical equivalent of Cheap Trick on Smartees, Blink-182 never bothered me. They had a great pop ear and, until they took themselves seriously, were fun to see live. Then one guy thought he was an astronaut, one guy got the remainder of the world's tattoos and the other kept eating Taco Bell. I still like the Taco Bell guy. That's not the point. The point is the band in the large space turned me onto the bands that could not sell out the large space. I discovered more punk rock,
less lip ring friendly stuff that was underproduced. That led to seeing Against Me! three times in one week at CMJ 05 (or 06). Each show was better than the last. The final performance was in a storefront space that was well beyond capacity. Some guy spilled a full baggie of coke onto a black chaise lounge and furiously tried to shove as much white stuff into his face before being ejected. That has nothing to do with this column but it's impossible for me to think of Against Me! without that lovely memory. It's a safe bet that the coke guy is a fan of bath salts.
Ten years ago, Blink-182 were headlining amphitheaters to a bunch of pre-teens and high schoolers that would go on to become businessmen and enroll in fraternities. Today, Blink-182 is headlining amphitheaters to a bunch of pre-teens and businessmen that were in fraternities. It's the circle of life. They're still bringing politically conscious punk bands and those punk bands are getting through to a handful of kids each show. The issues that those bands sang about were wide reaching and, in retrospect, a fools errand. With this news, the reality of a singers lyrics become worthy of a closer examination. The personal is the political and that can't be ignored. Whatever Laura Gabel decides to sing about next will have my ear. I've been listening to their back catalogue extensively since the announcement. It's renewed a love of passionate people singing/screaming with conviction. As in all things music, I will forever be 14. Unless I get my face eaten.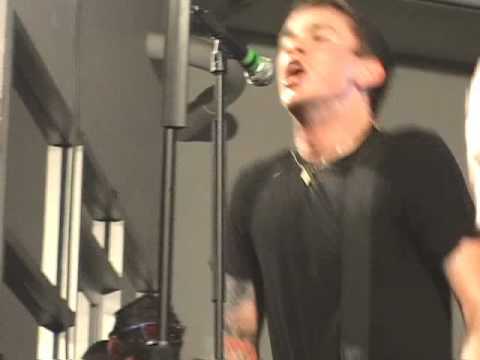 I started on this column over three weeks ago. I thought it would still be a hot button issue today. Because zombie/bath salts are real, this story has been ignored, for better or worse, for the last two weeks. That's kind of great.
Thanks for reading and have a wonderful night.