by Brandon Wetherbee
Brandon Wetherbee hosts the talk show/podcast You, Me, Them, Everybody the first two Friday's of the month at the Wonderland Ballroom and in Brooklyn and Chicago once a month. Subscribe to it online at youmethemeverybody.com. He'll be hosting You, Me, Them, Everybody presents This Is A Game Show on Saturday, March 31 at the Artisphere.
I'm afraid of this thing failing. This wasn't my idea. That doesn't mean it'll be bad. In fact, I think it'll be the best first show I'll have done.
I don't watch game shows like I watch talk shows. I'll sit through Jeopardy on the rare night I'm home by 7:30. Other than that classic, the TV game show isn't for me. I find them really boring, usually pandering to the dumbest, poorest folks. There's a reason most commercials during "The Price Is Right" are for bankruptcy attorneys and used car dealerships. This isn't a judgement on the game or the people that watch them, I just know they're not for me. Plinko. That's a thing I'll never understand.
So, why am I doing this? Because its different. I'm far from perfect as a talk show host but there isn't much more I can be doing, at this level, to get better. Hosting a game show and hosting a talk show are two different things. No one cares about the story of the game show contestant. The game show host isn't supposed to ask follow up questions. The game show host has the answer to the question they're asking. It's a work out for different muscles. I'm not giving up the idea of being a talk show host. I've become completely comfortable on foreign stages, happily talking to new guests in front of complete strangers. The talk show hasn't been better. I want that to happen, become 'professional,' more than ever, but in order for that to stay fresh, I'm doing something that makes me really nervous.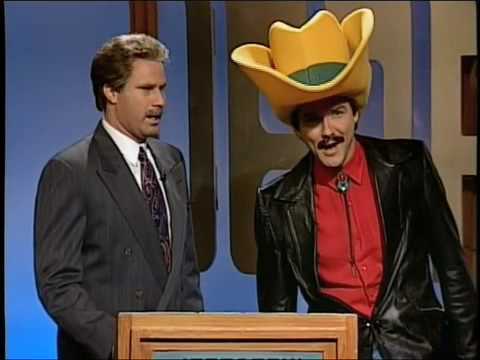 My friend and sometimes BYT contributor Peter Heyneman came up with the game show idea. It started as a game of poker. Each player would have x amount of chips. The 'dealer' would pose a question. Each player would be able to fold, call or raise. The more a player raised, the more facts they would have to give about the answer of the question. The game would conclude when one player had all the chips. Confusing? Yep. We're not playing that game on Saturday. It's too confusing. It's fun once you get the hang of it, but I don't think a few hundred people and six panelists need to get the hang of it. Instead, I'll just ask questions that won't be intentionally confusing and hopefully make people laugh and inspire conversation after the show.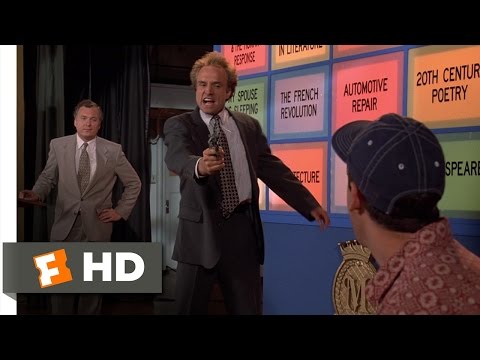 The game show won't be much different from bartending. I'll ask questions that will inspire hopefully lively responses. Rather than serve alcohol, I'll give away awesome prizes to the crowd and panel. I'll stand behind something (a podium) and others will have to wait for my direction. It's a weird power trip that can't leave the room. No matter what happens, a bunch of people will leave richer than when they entered. So it's exactly like bartending.
The show is billed as "a game show that combines all the best parts of every board game, televised game show, trivia night, quiz book, card game and more." So what that means is I'm making up games. Spin offs of board games like Life, trivia about sex, drugs and rock and roll, quizzes about quotes, card games like that favorite card game you played with a grandparent that had very vague rules and in retrospect made no sense but you got a cookie so wasn't it fun? Well, This Is A Game Show will have cookies!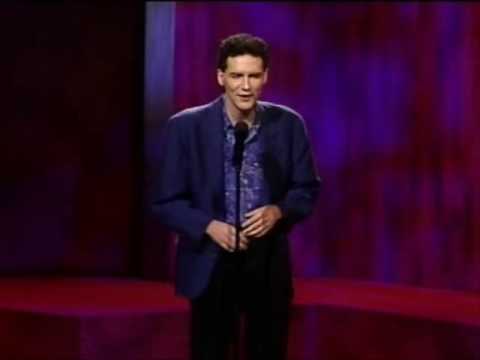 Thanks for reading and have a wonderful night.