Announcing: The Greatest Holiday Party of All! (BYT + Kennedy Center)
November 21, 2011 | 11:30AM
It's the magical gift you've always wanted, Brightest Young Things and The Kennedy Center teaming up at last to bring you The Greatest Holiday Party Of All*
*until next year that is
Friday, December 9th
9:30pm to 1:00 am
South Gallery & Roof Terrace Restaurant @ The Kennedy Center
Get your early bird special pre-sale tickets for only $5
We expect this event to sell out fast, if by chance there are tickets left, they'll be $10 at the door
Come celebrate the commercial side of the season featuring:
- Those Funny Little People from America's Got Talent (Piers Morgan hated them, so you know they're great)!
- Interactive Tacky Christmas Photo Shoot!
- Food and booze for sale (cash bar)!
- Every red and green light we could find in the Kennedy Center storage room!
- Some crazy dance crew!
- Ticket giveaways to future Kennedy Center shows!
- Other stuff!
- Exclamation points!
- In fact, have some more of those: !!!!!!!!
Plus the greatest bands of all:
- The Dance Party
- Niche (featuring members of Kylesa)
- Wrath of Borgnine (doing all your guilty pleasure cover song favs)
And DJ Soul Call Paul holding it down in our holiday speakeasy (password: eggnog)
Obnoxious Christmas attire and Santa costumes encouraged
Get your early bird special pre-sale tickets for only $5.
Otherwise they'll be $10 at the door
18 to enter / 21 to drink
And remember: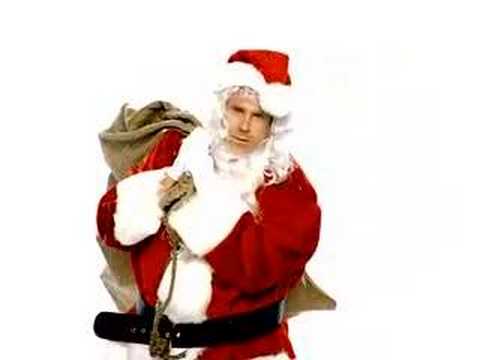 The Rubenstein Arts Access Program is generously funded by David and Alice Rubenstein.